Barcode Print is a long established company with a strong background in barcode printing technologies,especially relating to international standards.
As GS1 Associated Alliance Partners, Barcode Print provide quality products and printing for industry standards.
Field service: Melbourne and Perth based service teams and outsourced service for other states to be able to look after your machines within every state.

Print Bureau: Supply of barcode labels in all standards of both Lineal (EAN13, EAN128, etc, etc) and 2D Codes (QR Code, etc, etc), sheet and roll.

We can also supply individual items to incorporate into your current POS system.

Apple Solutions: Honeywell Sleds for IPod, IPhone & Ipad Mini. Apple thermal printer drivers & software.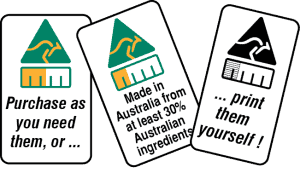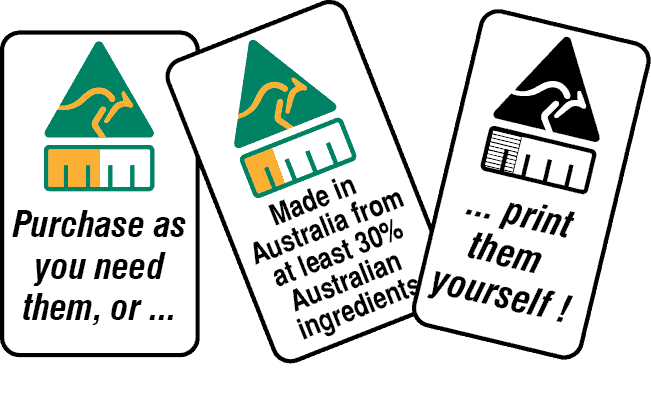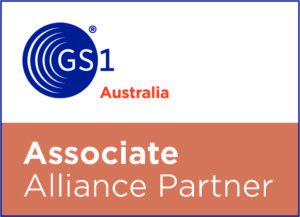 Printers: Toshiba & Zebra.

Barcode Scanners: Datalogic, Denso, Intermec &  Motorola (1D & 2D Scanner).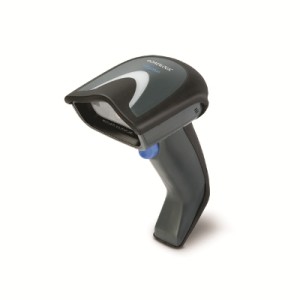 Software: Seagull Scientific Bartender and Teklynx Labelview printing packages; we also supply Compliance templates for our printing packages for Woolworths, CML, GHS Chemicals, Country of Origin Labels.

Consumables: Ribbon Inks and Label blanks.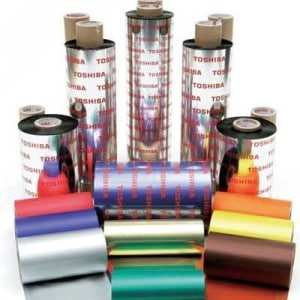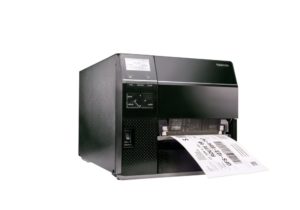 Another major part of our company is our history & knowledge with support and servicing of all brands and models of Thermal Printers, our service department has the know how and the skills and will be able to handle all areas of support needed to keep your machine running at a very competitive rate.
Contact us below or give us a call and speak to our sales team today.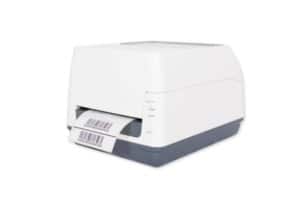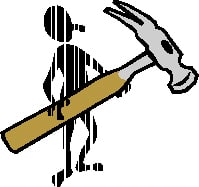 Please fill out the form below with any inquiry you might have and we will endevour to answer in a timely manner. Also, feel free to contact us on (03) 9571 1344.